Simplifying Downlight Design with Light Shaping Diffusers and Injection Molded Lenses
By Edward Udarbe
Luminit's Light Shaping Solutions are known as potent problem solvers when light designers, engineers, and OEMs need to get more out of less and increase the value of a single downlight design. For example, a can

ceiling

downlight may have a native beam of 20° FWHM.  When an 80° Light Shaping Diffuser is integrated into the fixture, the same downlight will flood a whole area with soft, uniform light. Likewise, the same can light with a Directional Turning Film integrated in the fixture will

redirect

the light toward a wall to highlight artwork, increase wall washing, or light up a stairway or pathway. Because Luminit's Light Shaping Diffusers need a collimated light source to perform, downlighting OEMs can limit their fixtures to one type of reflector or set up with a narrow spread, lowering the cost of hardware and the number of SKUs.
Value-added Injection Molded Parts
Luminit continues to innovate as a technology company with our injection molded parts. Injection molding allows us to produce Light Shaping Diffusers and Directional Turning Film microstructures on rigid pastic lenses that can be made to fit downlights. Adding special inserts into a mold with a diffuser pattern allows us to transfer directly onto the surface of an injection molded part. This unique Luminit process adds value to OEMs who invest in a mold for a lens and makes it possible for future designs where a new insert can be used, providing a different beam spread in the same shape and size for their current fixture. Also, Luminit will maintain the tooling for the mold with no additional charge for the lifetime of the program. Only new NRE charges would be incurred for additional beam options for a single downlight design.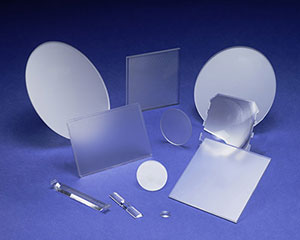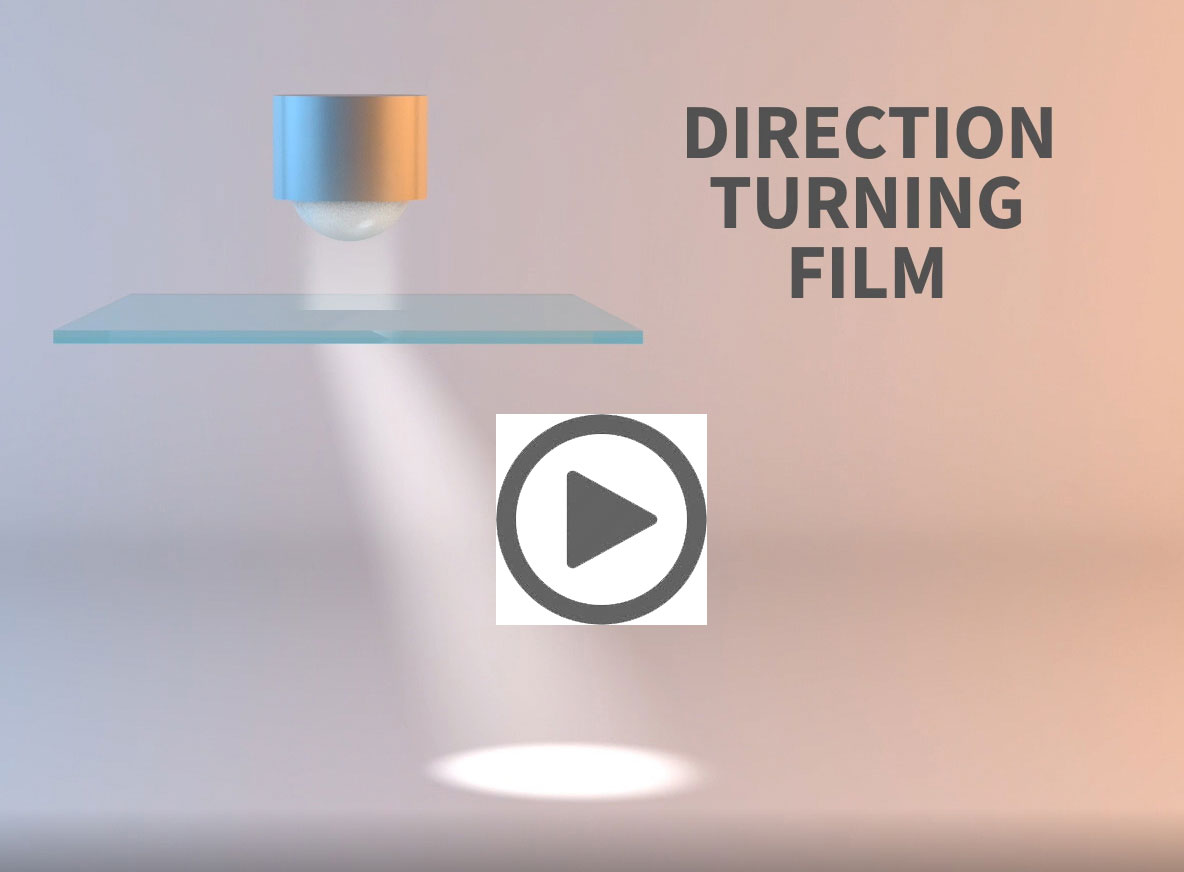 Injection molded parts with a Light Shaping Diffuser can simplify an OEM's downlight design and eliminate the need to mount and hold a film and an outer lens cover. This reduces material and labor costs while increasing reliability. Instead, an integrated Injection Molded Light Shaping Diffuser serves as the beam shaper and the lens cover. The interchangeability of Luminit's light shaping solutions with a single native narrow beam setup will make changing the output of a downlight as simple as twisting on or snapping in a different monolithic rigid injection molded Light Shaping Diffuser or Micro-Optic. 

Interchangeable molded light shaping solutions from Luminit allow companies, engineers, and designers more flexibility out of a single design for a downlight application. Learn more by contacting

sales@luminitco.com
Read more related blogs and resources.