For a limited time, Luminit is offering a price-matching special to customers who want "Luminit-level" diffusion quality at the lowest possible price. If you receive a competitor quote at a lower price on an identical order, send us the quote and we'll match the price. Send your quote to sales@luminitco.com.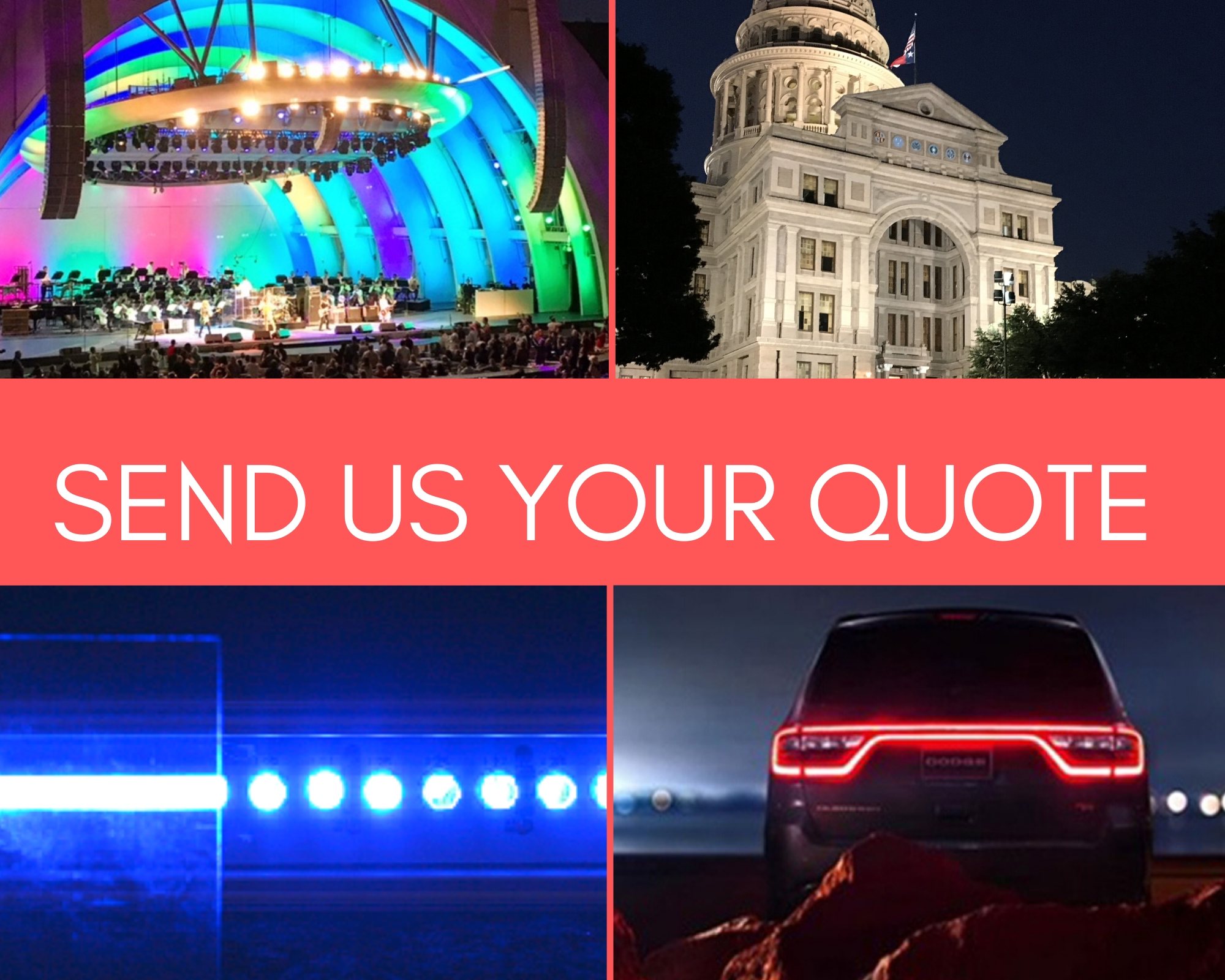 Restrictions, Exclusions, and Limitations 
Price matches are limited to one (1) competitor price match per identical item. Price matching will not apply to existing business, rigid, or Injection Molded parts. Minimum quantity orders may be required. Luminit will not match the price of ad or price errors, closeout, clearance, liquidation, out-of-stock items, or competitors' mail-in rebates. We reserve the right to modify or cancel the Price Match at any time without prior notice.