A Single Film Solution for Achieving Efficient Batwing Illumination
Luminit's Lenticular Batwing Diffuser is a double-sided, single-film solution that dramatically increases the light distribution of linear light fixtures. Designed for a variety of recessed or suspended ceiling lights, Luminit's lenticular batwing LED diffuser incorporates an elliptical Light Shaping Diffuser on one side and a prismatic micro lens structure on the other side. The combination not only enables larger spacing ratios for fixtures but allows designers and engineers to adjust hiding power without sacrificing lobe distribution. A single film batwing solution, Luminit's unique LED diffuser design offers efficient batwing illumination that spreads the peak distribution away from the center, while eliminating hot spots and reducing glare for more aesthetic and human-centric lighting conditions in retail stores, schools, and work environments. Available in mini-roll tapes in custom widths with an 80° diffusion angle.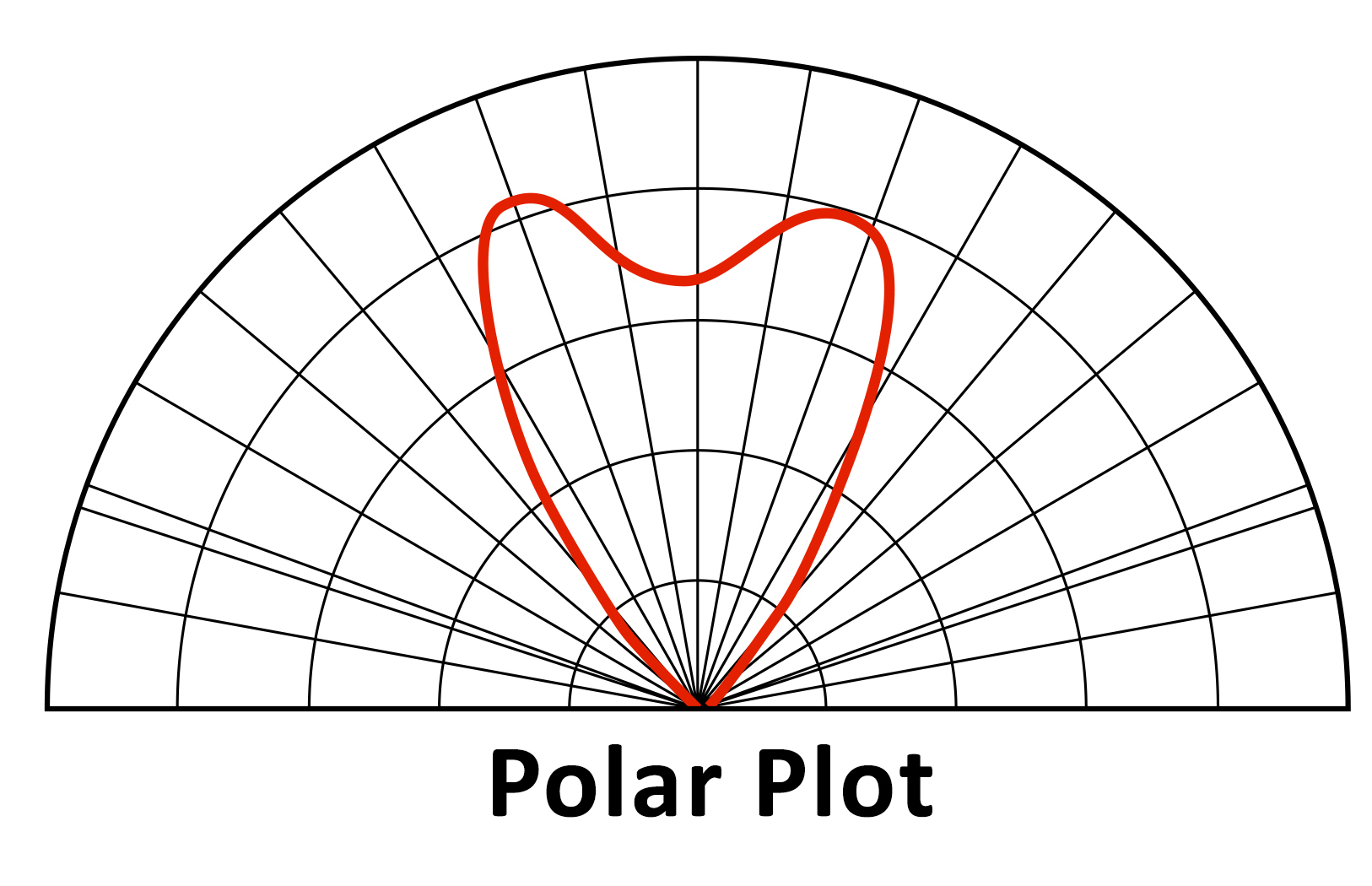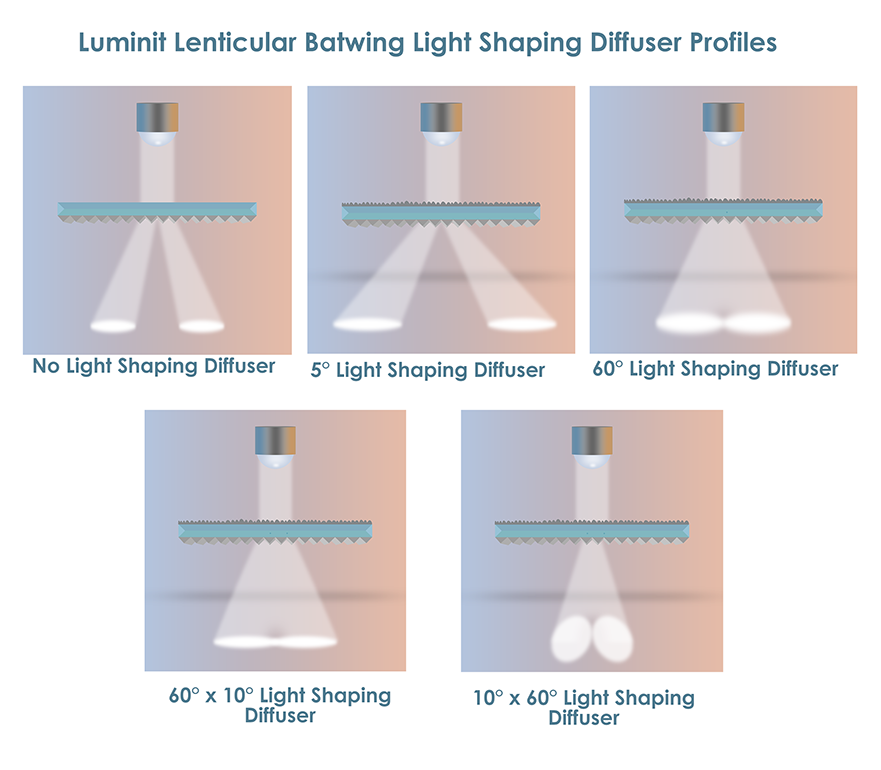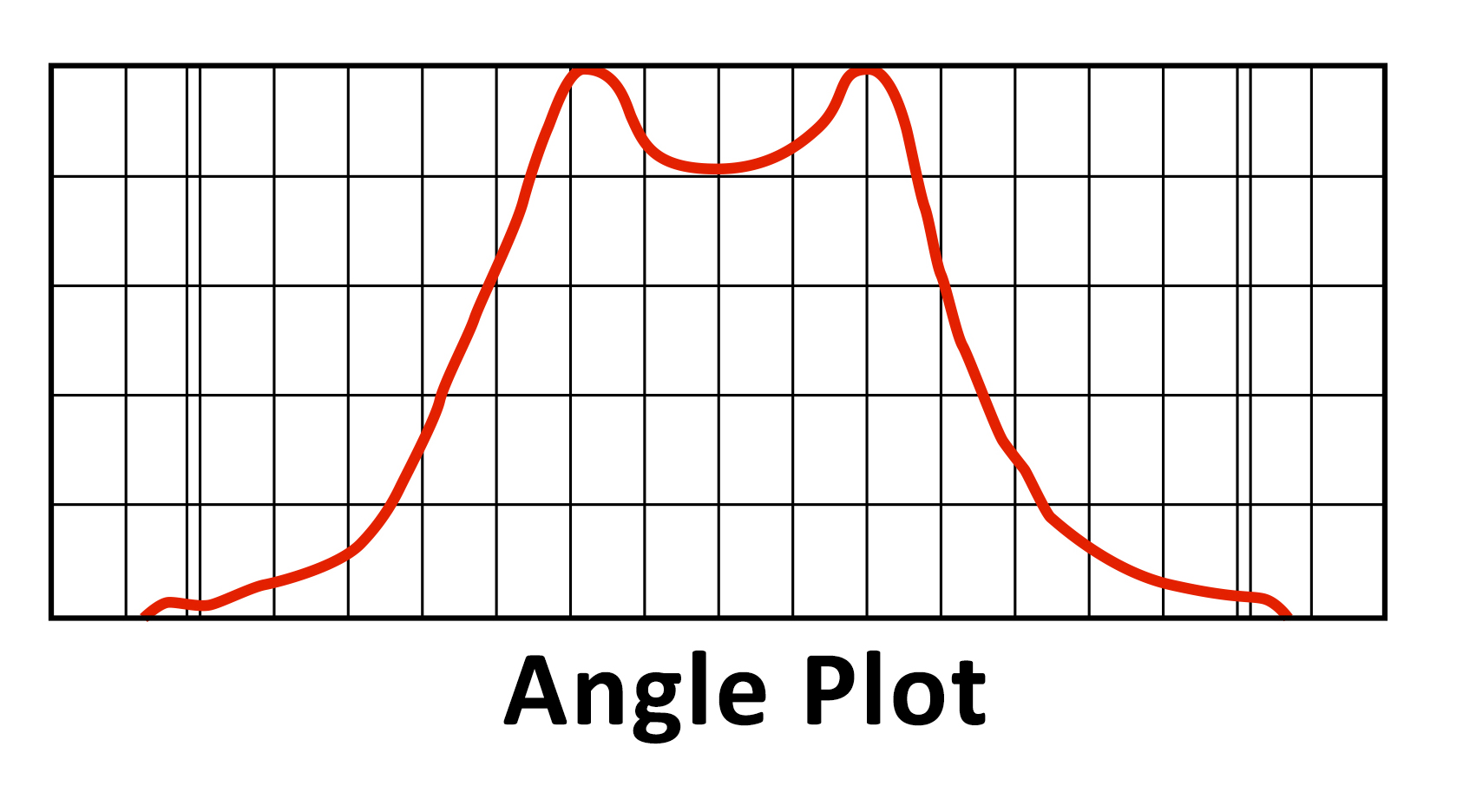 Provides batwing light distribution that is ideal for retail stores and office spaces          
All-in-one, single-piece solution reduces cost and assembly time
Excellent hiding power without sacrificing lobe distribution
High transmission efficiency
Applications:
Luminaires

Linear recessed fixtures up to 8' long, LED light panels, downlights, linear fixtures, hanging pendants and backlights

Ideal for hanging pendant and other linear lighting fixtures
Request a Data Sheet or Contact Us if you have any questions.