Building Better Optics with Luminit Glass Diffusers
If you've never heard the term sol-gel, you're not alone, but in the world of materials science, sol-gel is a rock star. An abbreviation for Solution Gel, sol-gel is a well-documented method for creating solid materials from small molecules. By following the sol-gel processing method, scientists can add

microparticles or molecules to a solution (sol), and those tiny particles eventually bond to form a gel.

Sol-gel is instrumental here at Luminit because it allows us to create specialized optics, such as our Glass-on-Glass Light Shaping Diffusers® and Hybrid Glass Diffusers, that combine the latest advancements in sol-gel processing with our advanced capabilities in replicating micro- and nano-structures onto various substrates.
What Are Glass-on-Glass Diffusers?
Similar to Luminit's standard

Light Shaping Diffusers

, Glass-on-Glass diffusers include a holographically recorded, randomized surface relief structure that manipulates light. Instead of being replicated on polycarbonate or polyester sheets, however, the structures are replicated in sol-gel directly on a float glass or UV silica substrate. The result is a more robust diffuser well suited for customers involved in laser applications where high temperatures, laser power and UV transmissions can have a negative impact on other surfaces. Our Glass-on-Glass diffusers have a high-temperature threshold, high laser damage threshold and excellent UV transmission and transmission frequency (240nm and higher).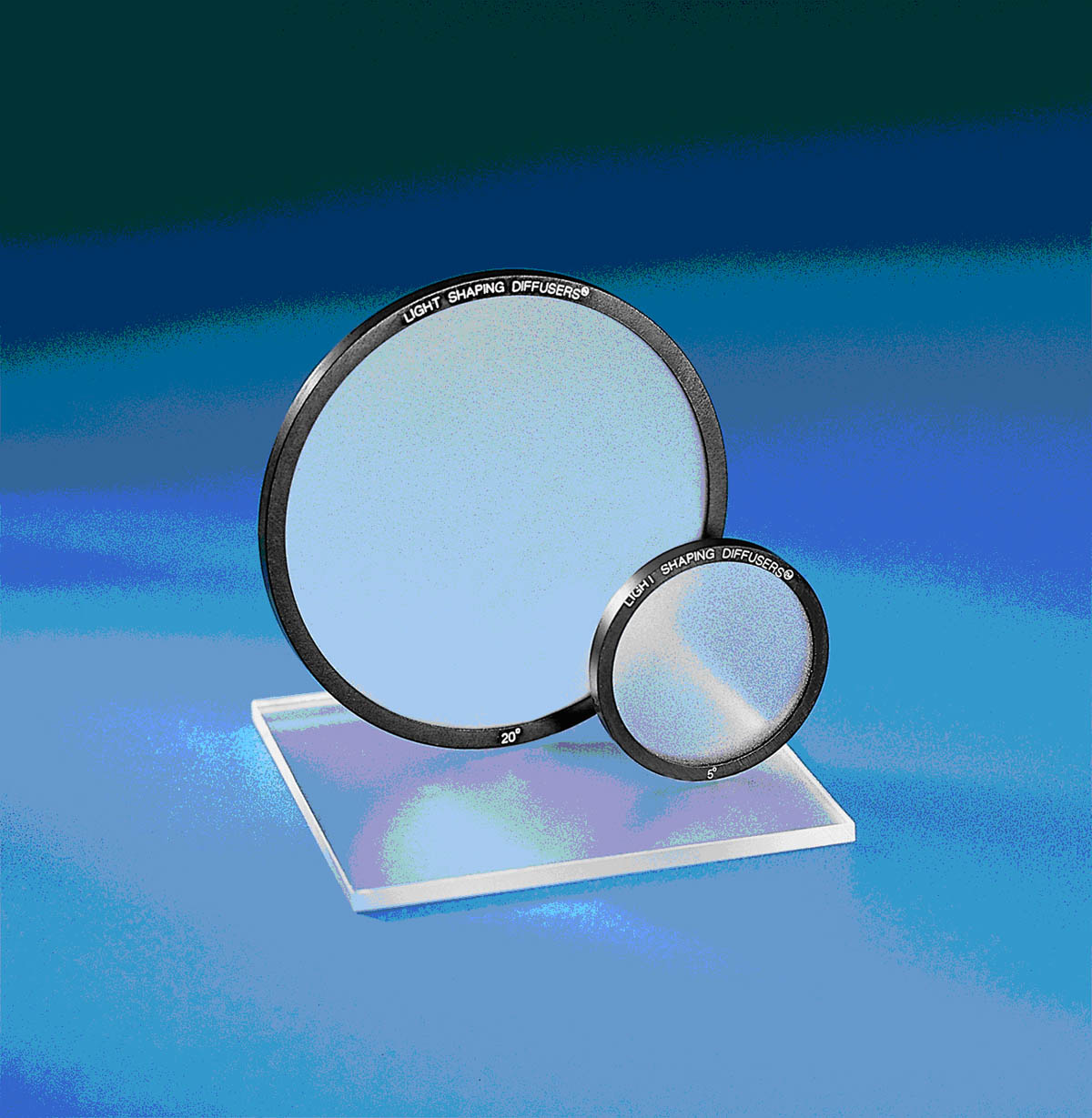 What Are Hybrid Glass Diffusers?
Complementing the Glass-on-Glass Light Shaping Diffusers, Luminit Hybrid Glass Diffusers can be used in laser applications that require a higher temperature tolerance. These diffusers also have higher scratch resistance than polymer-based diffusers and can be made with a wide range of circular and elliptical FWHM angles, giving customers more flexibility. Our Hybrid Glass Diffusers offer up to 92% transmission and can be used with a wide range of optical glass substrates.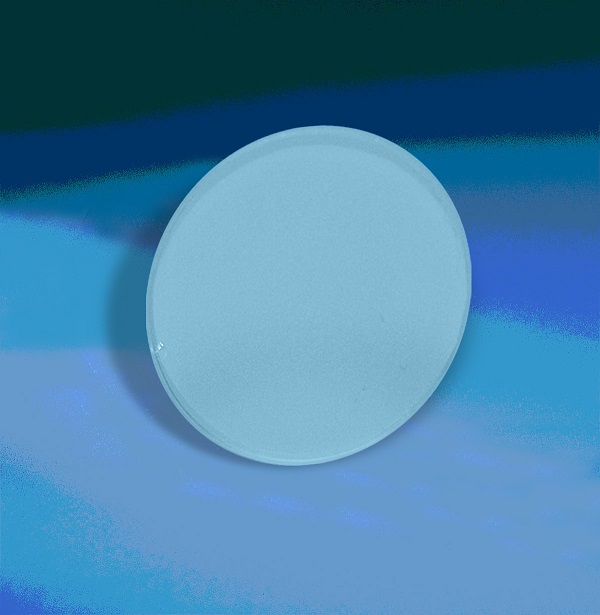 If you have a need for high-temperature/high damage threshold diffuser, contact us at sales@luminitco.com.