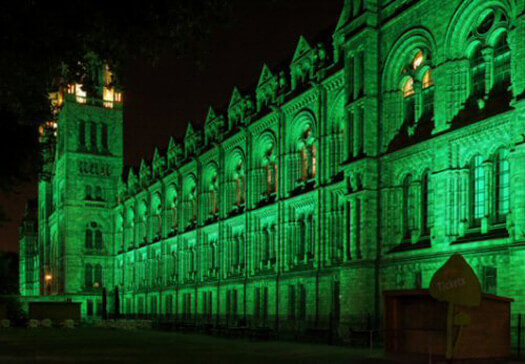 Luminit diffuser films and sheets for LEDs are commonly used in architectural lighting, recessed downlights, decorative lighting, pool lighting, set and event lighting and wall wash lighting.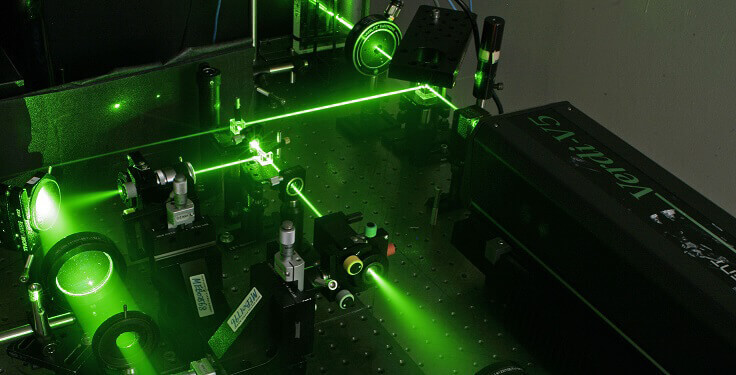 Luminit offers diffusers for high power and high-temperature applications such as laser systems, bio-medical devices, and diffusers for machine vision inspection systems.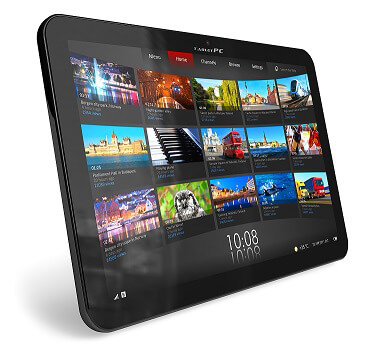 Luminit LED diffusers for display applications include direction turning film for avionics displays as well as prismatic film for spreading LED light in LCD displays and enhancing the brightness of LCD displays.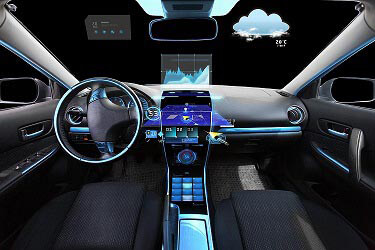 Luminit LED light diffuser film is designed into automotive interiors and exteriors, and our highly precise micro-optics for LiDAR sensors are crucial for the emerging autonomous vehicle market.
Contact a light shaping expert to learn which Luminit LED diffusers are right for your industry.