Luminit is a leading provider of microoptics for the emerging LiDAR, biometrics, and time of flight (ToF) markets. Our in-house direct-writing of masters bring custom microoptics designs from conception to high volume production, and Luminit's greyscale photolithography and advanced microscopy tools allow the creation of refractive and diffractive optics with feature sizes down to 1 micron. Advantages to customers include design, mastering, replicating, testing and measuring under one roof with compressed design cycles and simplified supply chains. Our proprietary LSM algorithm eliminates grid patterns for homogenization with no middle hotspot and roll-off.
Optical outputs include flat-top intensity profiles, random dot generators, pattern generators, custom diffuser profiles, Fresnel lens, phase plates, and custom logos or graphics. Components can be manufactured by injection molding, roll-to-roll embossed, or sheet-by-sheet embossed, depending on thickness, temperature, and volume requirements.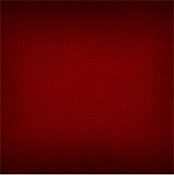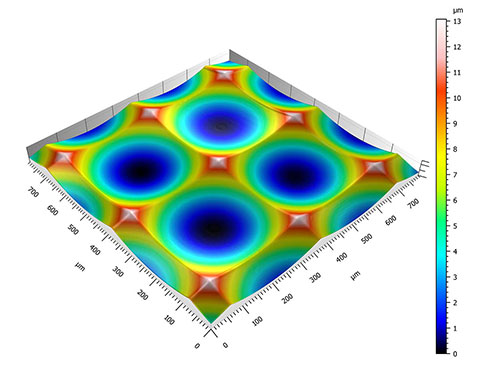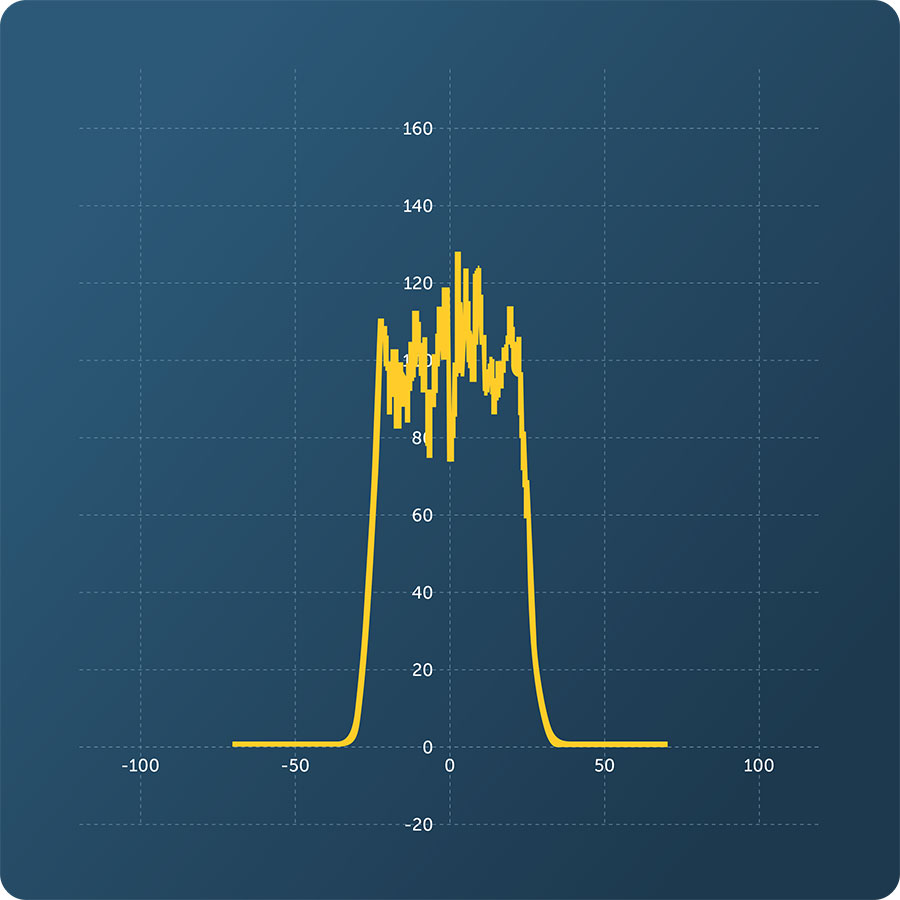 Capabilities
Precision, high-volume plastic optics

3D surface relief creation

Smooth or pixelated greyscale designs

Multi-layer alignment & measurement tools

Surface and profile measurement tools

3D Measurements

Custom refractive optics design

Custom diffraction optics design

Flood illumination
Applications
LiDAR

IR emitter-based facial/eye/head tracking

IR and visible emitter based LiFi

Automotive HUD

Branding projection

Facial recognition

Time of Flight (drones, automation, robotics)

Gesture Recognition

Flexible light guides

Beam Shaping

Structured Lighting

Random dot generator
Contact Us to learn more or download the Data Sheet.