Luminit helps you shape and control light for your application
General Lighting
The conventional design of lighting systems and fixtures is changing to take advantage of the increased availability of cost-effective high-output LED sources. Light Shaping Diffusers (LSDs) provide high transmission efficiency, beam shaping, and homogenized light. Many lighting fixture designers are working to get Energy Star approval for their products. Light Shaping Diffusers help provide the high transmission necessary to optimize energy saving and achieve such approvals in a cost-effective manner.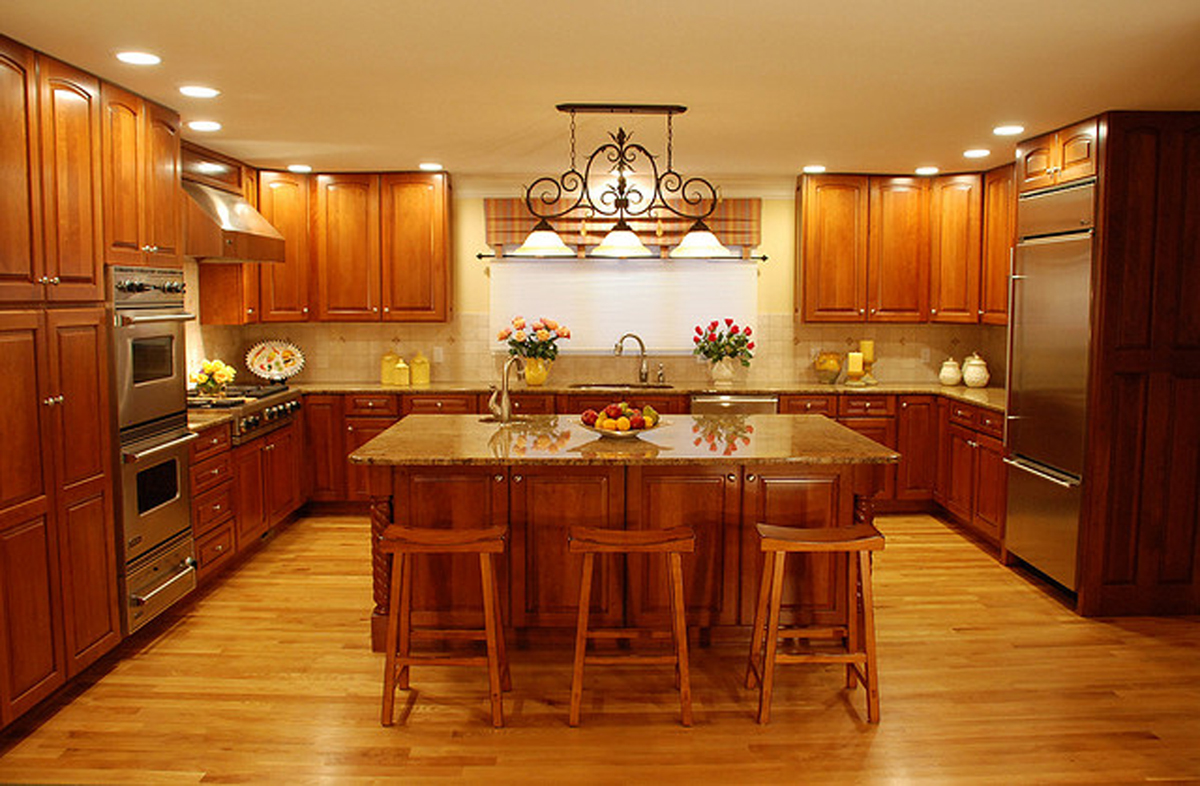 Architectural Lighting
Light Shaping Diffusers (LSDs) are particularly useful for multi-color wall wash applications utilized in architectural lighting. They offer excellent color mixing, beam angle control and very high transmission. The new HB/LED energy-saving designs require more sophisticated diffusers to mix the RGB sources and reduce color separation for uniform illumination of buildings and monuments. Both indoor and outdoor luminaires are often employed to highlight the architectural features and other specific aspects of landmarks or provide just the right atmosphere for viewing. While Light Shaping Diffusers provide the high-quality, uniform output needed to illuminate the Eiffel Tower or the Texas State House, they can also set the right mood in and bring brand color rendition to upscale bars and restaurants, retail stores, museums, and exhibitions.
Entertainment/Studio Lighting
Light Shaping Diffusers are being successfully used in many high-quality, professional LED stage lights. Light Shaping Diffusers deliver uniform color mixing and directionality at high transmission levels in entertainment lighting solutions, from close-up shots to more subtle pastels for theatrical lighting—or the vivid full-color palette found at rock music concerts.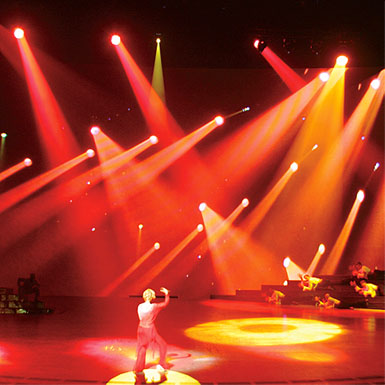 Automobile Lighting
Light Shaping Diffusers are now used for tail lights, dashboards, displays, reading lights and mood lights in automobiles. Many of the same technologies that were initially developed for aircraft/avionics use, such as Head-Up Displays, are migrating to automobile applications. LED lighting is particularly important in automobile lighting applications due to low energy use and maintenance savings from long LED life. The newer brighter LEDs require more capable diffusers to hide or diffuse the resultant hot spots. Automotive FAQs are available at http://www.luminitco.com/AutoFAQs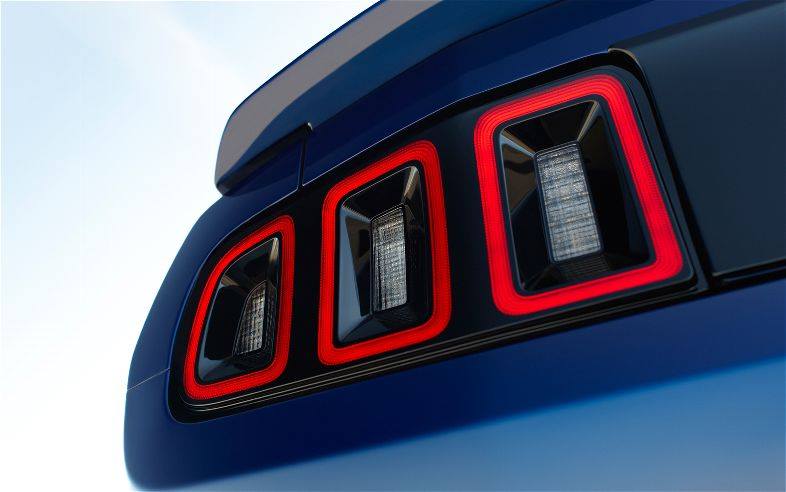 Aircraft Lighting
Light Shaping Diffusers are used in aircraft cabin lighting and reading lights as well as cockpit displays, Head-Up Displays, aircraft inspection lighting and other aircraft/avionics applications.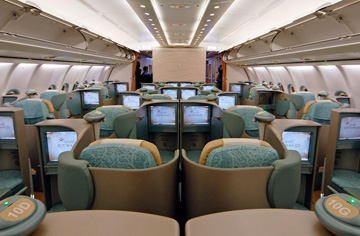 Tactical Lighting
Light Shaping Diffusers are used in illuminators for night vision and gun sighting applications. These critical systems require custom beam shaping and beam uniformity with minimal loss of transmission. Injection molded Light Shaping Diffusers can be made-to-order for low cost, high volume use in specialty flashlights or other high volume applications.
Image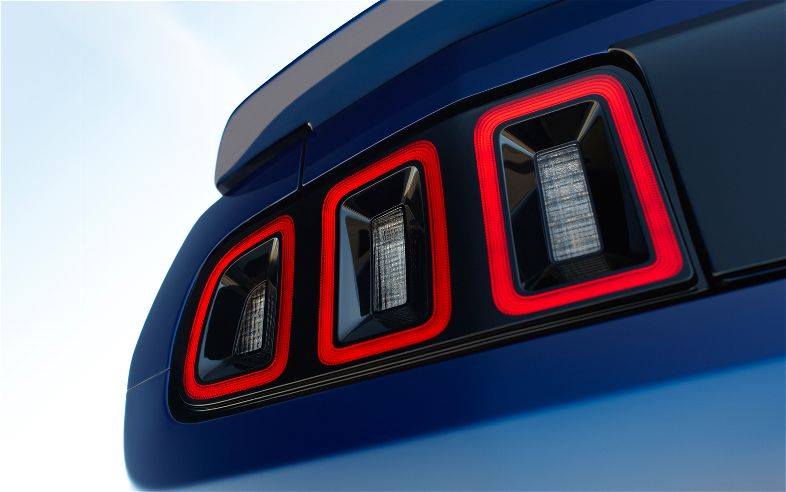 image