Taking Ceiling Lighting to New Heights with Luminit Volumetric Light Shaping Diffusers®
Ceiling lighting can give a room its own character whether it be a living room, kitchen, office space or retail store. However, lighting designers and engineers are all too familiar with how easily that character can change when working with ceiling fixtures. Hot spots, shadows, narrow bream angles and glare are just some of the nuisances associated with recessed ceiling fixtures, linear fixtures, luminaries, LED light panels, troffers, hanging pendants and other ceiling fixture types that are often difficult and expensive to diffuse.
Introducing Luminit's Volumetric Light Shaping Diffuser (VLSD)
Our new VLSDs offer a competitively-priced solution for the LED lighting market. Similar to our Light Shaping Diffusers (LSDs) that homogenize and shape light, VLSDs provide even lighting for both LED and florescent fixtures but are specifically engineered for easy placement within ceiling configurations. While Luminit LSDs and VLSDs share similar properties, the difference is in the substrate and how these diffusers are formed. Unlike Luminit's Light Shaping Diffusers that use micro-surface structures to achieve high performance diffusion, VLSD incorporates volumetric diffusion technology, an advanced method of embedding microstructures within a rigid substrate as opposed to film with micro-surface structures. The rigid and impact-resistant nature of VLSD makes it ideal for new or existing LED ceiling fixtures.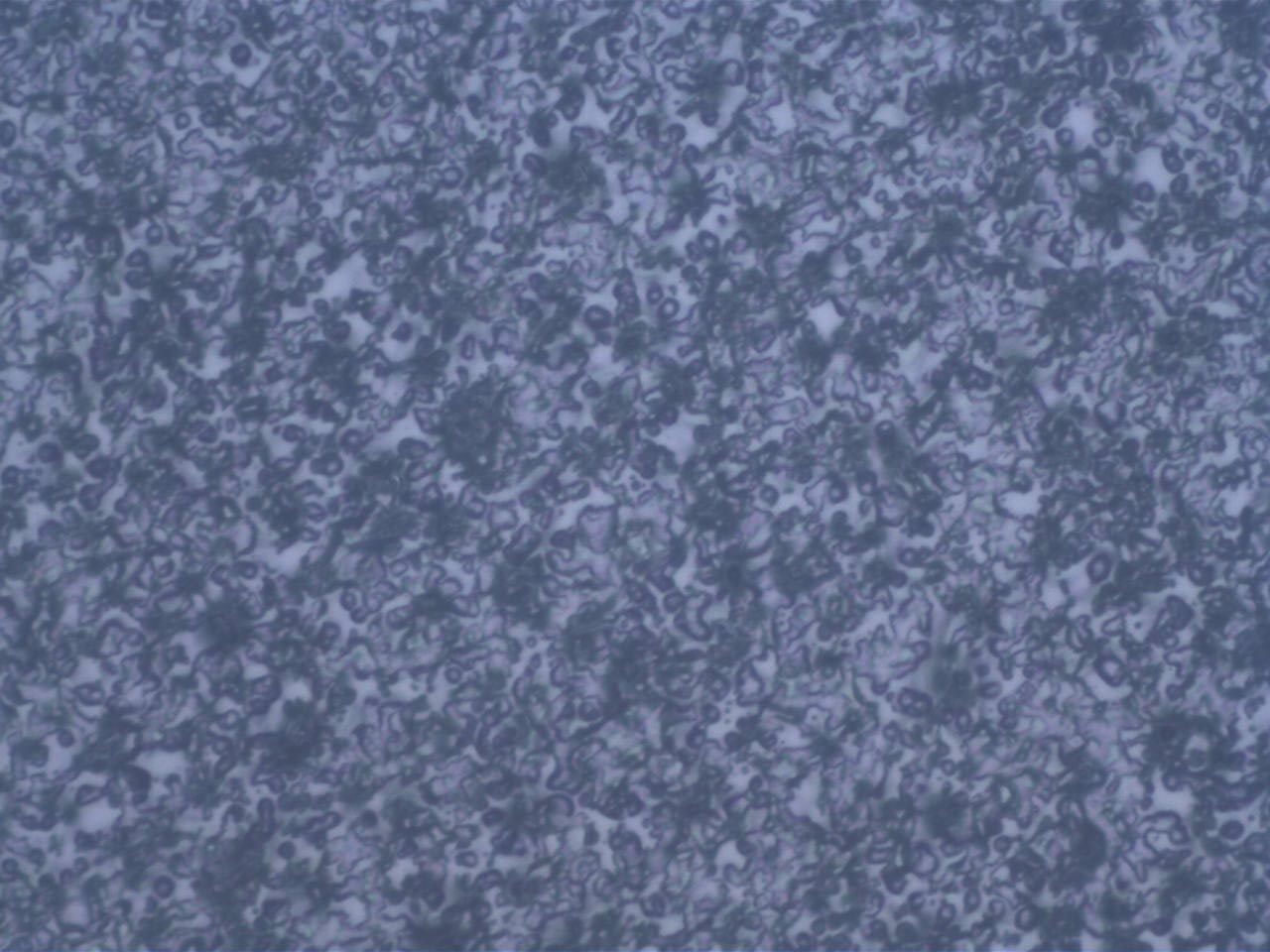 Luminit VLSD incorporates volumetric diffusion technology where microstructures are embedded within a rigid substrate. The rigid substrate allows lighting designers and engineers to incorporate VLSD in the design phase to diffuse and improve LED or florescent ceiling lighting fixtures.
Benefits of Volumetric Diffusion Technology
With prices as low as thin film, VLSD is an affordable solution for diffusing recessed down lights, troffers, lighting pendants, and other types of ceiling fixtures. Available in 64-degree diffusion and two thicknesses (0.75mm and 2mm), the PMMA-based UV stable VLSD is a very cost effective high performance diffuser. VLSD can also be easily thermoformed to a specific shape and delivers high optical efficiency (up to 82%).
Producing high performance rigid diffusers on a large scale was once an expensive process. Pricing on our VLSD is commensurate with Luminit's thinner LSD film, a feature that will have lasting benefits for manufacturers, designers and the lighting industry as a whole.
VLSD diffusers are available in large 2 x 8-foot sheets. For more information contact sales@luminitco.com