"Luminit's sales and technical staff are very supportive"

—Lighting design engineer
Light Shaping Diffusers are replicated on thin film polymer substrates in rolls up to 3,000 feet long in a large roll-to-roll web enclosed in a clean room. The web is capable of operating at up to 200 feet per minute.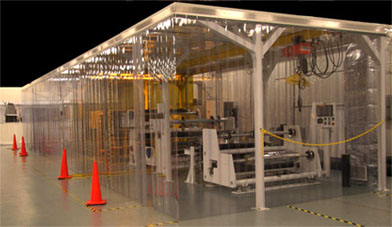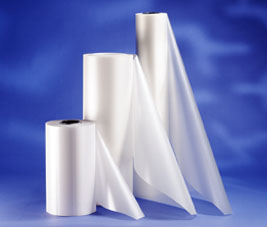 Luminit has developed and patented a proprietary process for replicating Light Shaping Diffusers on large rigid sheets of acrylic or polycarbonate. Standard rigid products are produced on polycarbonate substrates 0.118" (3mm) thick. Parts can be produced up to 8' long. Smaller rigid parts can be cut to the customer's specifications.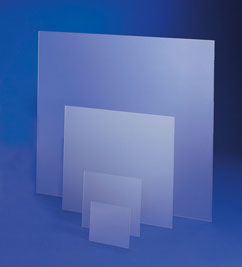 Injection Molded LSD Production
Using a proprietary injection molding process, the Light Shaping Diffuser microstructures can be molded into lenses or windows up to 6.5" wide. This can be done with a variety of materials.Read More
Luminit offers custom replication of customer-supplied micro-optics, such as lenses and other optical components, on a variety of substrates.This service is especially applicable to the micro-optics industry. Luminit will transfer a customer-supplied master structure on a flat substrate to a drum sub-master, enabling high volume roll-to-roll web manufacturing. This process reproduces structures with very high fidelity, +/- 100nm, and excellent transmission at wavelengths from 250nm to 1600nm.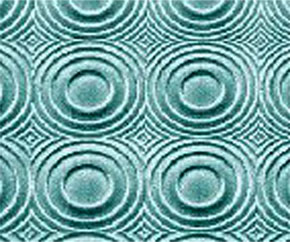 Light Shaping Diffusers can be custom cut and/or silkscreened to customer specifications.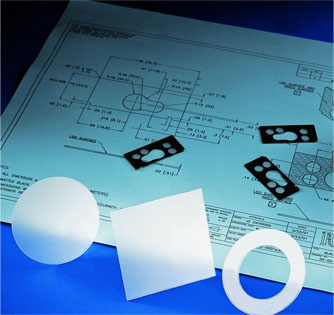 Luminit has developed a successful HOE-based technology that enables high brightness virtual image HUD and HMD systems. With its advanced holographic capabilities, Luminit is able to provide new HUD and HMD systems designs with higher than current technologies display brightness (10x due to highly efficient HOE), more compact design, larger virtual image size, reduced weight, more flexibility in packaging design with beams directed as needed and not limited by mirrored reflection, energy and cost.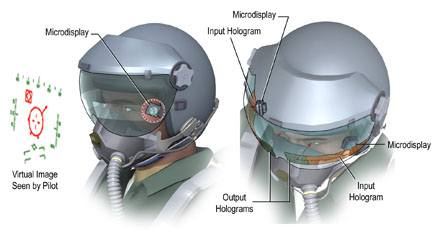 In-house Laser Capability
Luminit offers a time-and resource saving option of having your Light Shaping Diffuser laser engraved. This service dramatically cuts lead times as hundreds or thousands of pieces can be engraved in-house with no outsourcing. The conversion can be also accomplished on complex shapes and materials and we have the ability to record diffusers directly on glass with no secondary material that must be removed, making it ideal for high temperature applications.
Optical Design and Analysis
Luminit offers a proprietary optical model that accurately calculates reflection and transmission characteristics (BRDF and BTDF) of Light Shaping Diffusers. This service allows our customers to visualize the output distribution of a circular Light Shaping Diffuser as well as the appearance of the diffuser under direct view in back-light applications. Choose which angle LSD offers the most optimized performance and eliminate the guesswork.
Email info@luminitco.com   with Optical Model in the subject line and we'll forward an order form to get you started.