Luminit's Optical Design Model
by Anthony Ang
Luminit Light Shaping Diffusers (LSDs) are known worldwide for their ability bend, blend and reshape light with dramatic results for lighting designers and optical engineers. However, given the number of variables optical systems can have, determining which angle LSD offers the most optimized performance is often a challenge—that is until now.
Our engineers have developed a proprietary optical model that accurately calculates reflection and transmission characteristics (BRDF and BTDF) of Light Shaping Diffusers. This groundbreaking service will allow you to visualize the output distribution of a Light Shaping Diffuser in your optical system.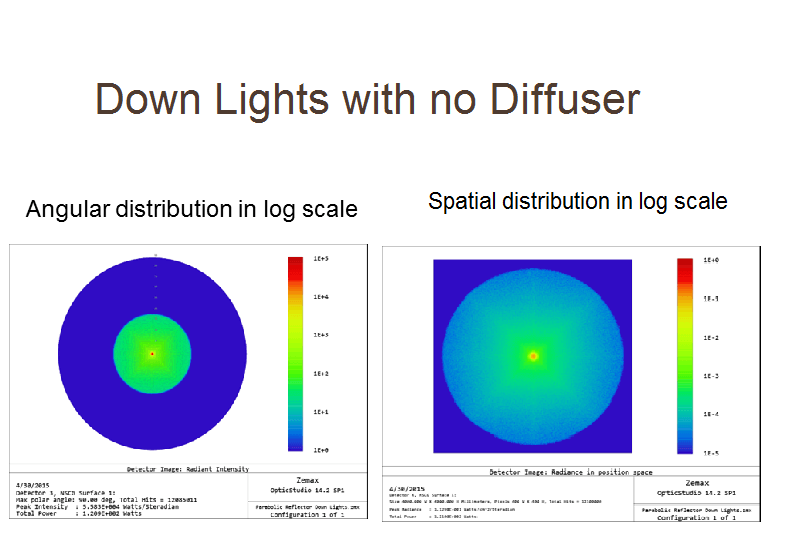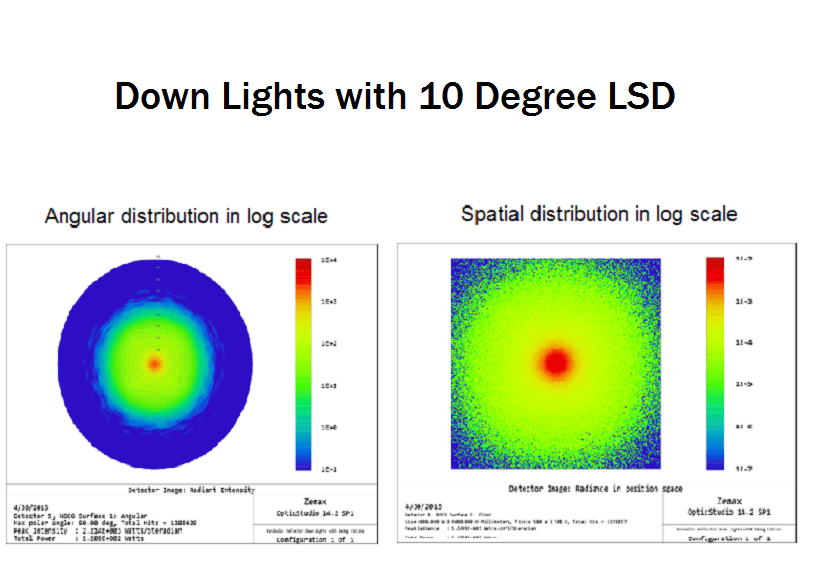 How Does This Help Designers and Engineers?
In a word—accuracy. Conventional optical design programs provide bulk scatter and surface scatter models that are based on mathematical probabilities, or algorithms, that "predict" output distribution. Luminit's proprietary optical model accurately calculates surface effects of polarized reflection, transmission and TIR, so you'll be able to choose which angle LSD offers the most optimized performance. Luminit's Optical Design Model is truly unique and demonstrates not only our scientific capabilities but our commitment to helping customers achieve optical perfection.
Luminit's Optical Design Model of a fee-based service available to Luminit customers. To learn more about this service and to receive a quote, send an email to: info@luminitco.com  with Optical Model in the subject field.